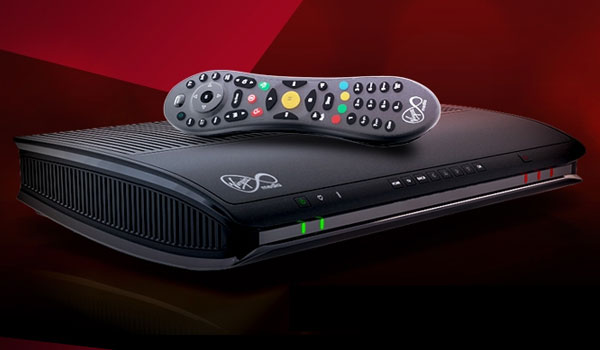 If you're a Virgin Media customer then you're probably using a TiVo box – as a side note, if you're not using the TiVo service you really, really should.  If you press the 'My Shows' button on the remote and scroll to the bottom of that menu you'll find the Youtube option.  Whilst this is great as you can then browse Youtube to a degree, if you want to search for something it takes an absolute age to type out using the directional buttons selecting each individual letter.  Never fear though, scroll down to My Youtube but scroll past Sign In and select the Pair option.  You will be presented with a code that you have to type in to http://youtube.com/pair on your chosen device; be that desktop, laptop, smart phone or tablet.  You should get a confirmation come up on the screen to say a device has been paired and then you're away.
Last night I was using my iPhone with this, through Safari not the Youtube app.  I could search and browse Youtube far more easily than I could through the TiVo box and then instead of playing on my phone I pressed 'Play on TV' option and up it came on my nice large TV screen, in surround sound!!  Very useful, especially if you're having a "Ah did you see on Youtube…" conversation whilst sat in front of your TV with no laptop etc. in sight.  It's also incredibly useful for watching programs that are in their entirety on Youtube!
Another step forward in simplifying networking for the masses!  I certainly know I shall be using this a lot more now I know it exists!