If you're a cool and attractive person in 2017, then you must clearly follow Super Smash Bros. Esports. It can be tough too, as there's an abundance of crazy events going on what seems to be every weekend!
Fret not; Dylan's here to give you the low-down on what you need to tune in to.
This is Smash Tour.
What: Bridgetown Blitz ~ Super Smash Bros. Melee, Singles, Doubles, and a Falcon-Only Bracket
Where: Epic Gaming, Milwaukie, Oregon
When: Saturday, May 6
Who: S2J, HugS, Bladewise, Ka-Master, FatGoku
Why: Bridgetown Blitz is the Spring Quarterly from local TO and pizza aficionado, Connor Kelly of EndgameTV, hosted out of Epic Gaming. The same crew who brought you An Epic Anniversary, Fastfall or Nothing, Don't Park on the Grass, and more recently Flatiron 2. The Melee at Epic events are home of some of the best times in the Pacific Northwest, and the crew at EGtv know how to rangle in some top players from across the West Coast.
Stream: twitch.tv/endgametv1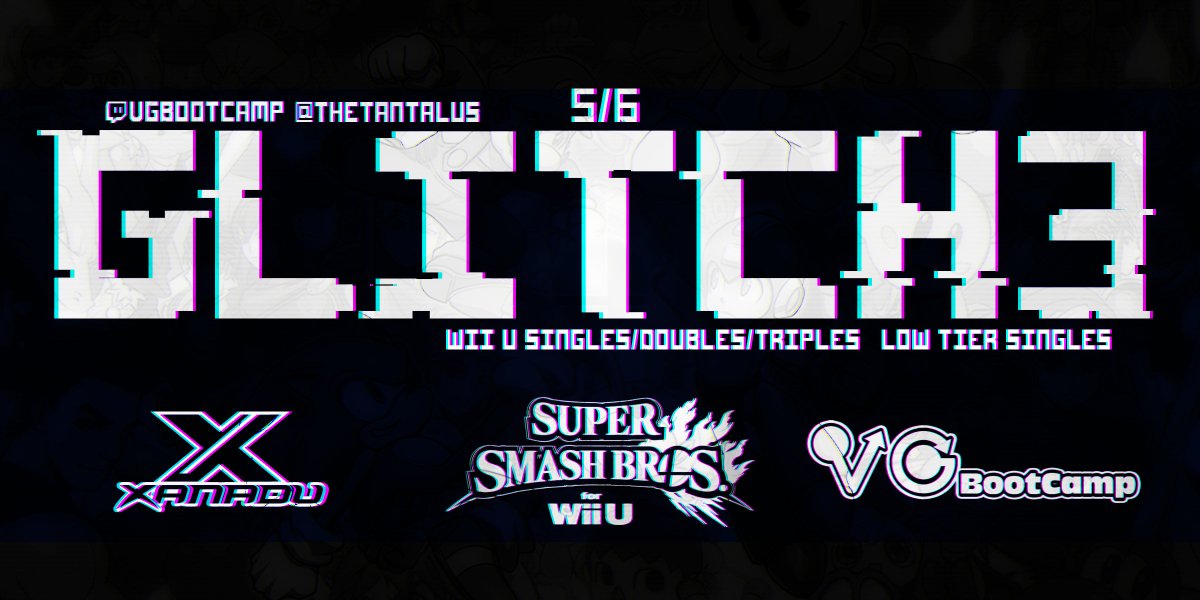 What: Glitch 3 ~ Super Smash Bros. for Wii U Singles, Doubles, Triples, and more!
Where: Xanadu Games, Baltimore, Maryland
When: Saturday, May 6
Who: ChuDat, Mr. E, CaptainZack, 6WX, Pink Fresh
Why: Oh, so many reasons. Not only is Glitch 3 by VGBootCamp one of the few regionals to exclusively feature Smash for Wii U alone, but they are going all out with a bevy of unique and hilarious side events. While the tried-and-true Singles and Doubles are present, there will also be a Triples bracket (for some 3v3 mayhem), a Mid Tier Singles bracket which will exclude all of the most-played characters, and even an Amiibo Bracket. That's right; there was actually a reason to train up those Amiibos and give them all sorts of broken, bullshit abilities, so that way they can sweep the competition like its nobody's business.
Stream: twitch.tv/vgbootcamp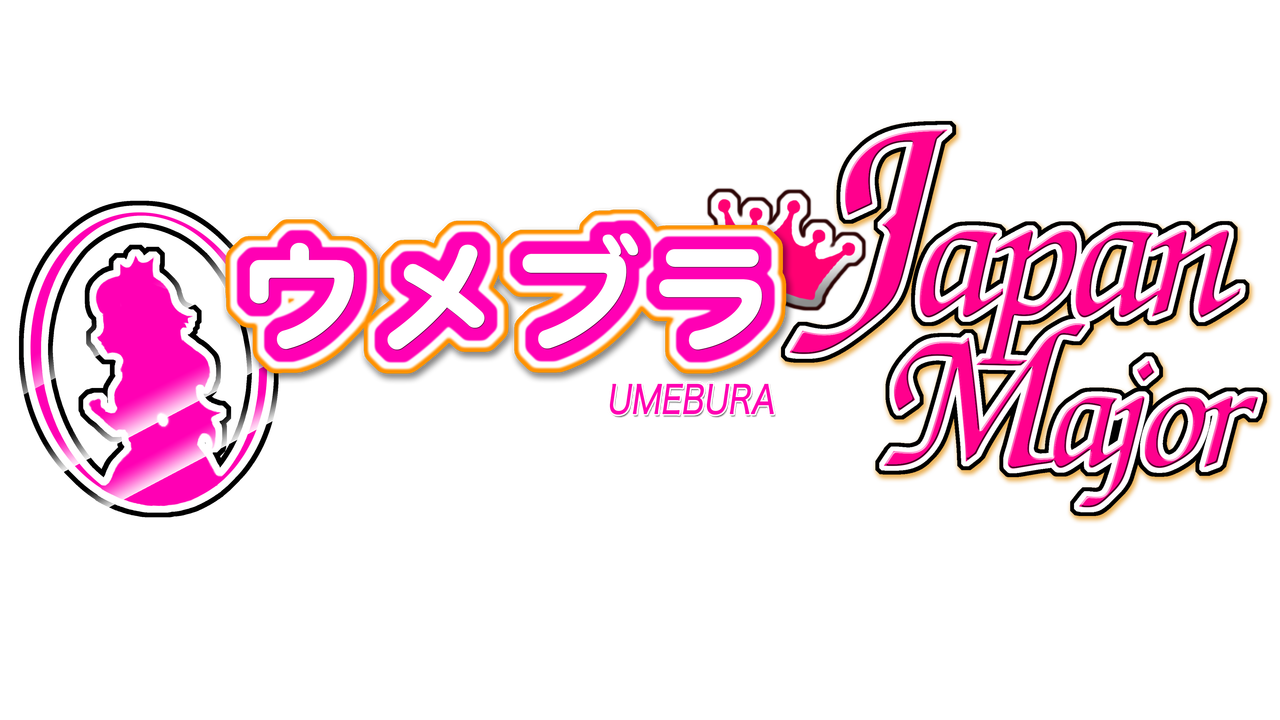 What: Umebura ~ Japanese Super Smash Bros. for Wii U Singles and Doubles
Where: Pio, Tokyo, Japan
When: Saturday and Sunday, May 6-7
Who: Mew2king, Abadango, MKLeo, Kameme, komorikiri
Why: One of the few large-scale Japanese events to draw international attention, as well as the first time the Umebura Series will feature a simulcast in English and Japanese. With many top Japanese players making waves in the United States at recent events such as 2GG's Civil War, many eyes will turn to the East to see what manner of spectacular play can be found across the pond.
Stream: twitch.tv/mvg_league

What: Sweet 28 ~ Super Smash Bros. Melee Singles and Doubles
Where: Michigan State University, East Lansing, Michigan.
When: Saturday, May 6
Who: Armada, Duck, KirbyKaze, KJH, Drephen
Why: One of the longest running monthlies in the Midwest, players the region across meet here to face one another in combat, and this month is a special exception: as Alliance's duo of Armada and Android arrive in force from Sweden.
Stream: twitch.tv/meleeitonme
~
So there you guys go, that is the current lineup of Smash Bros. Melee and Wii U events this weekend. Which one will you be spectating, or perhaps even attending? Leave a comment below or yell at me on Twitter to let me know!