It's that time of year again. Your cool family member of pal needs a gift and he or she has the most awesome hobby of all time. Comics! So, we've established he or she is very cool, but what do you get them for Christmas?
Don't panic, we've got you covered as we cover the big two and a good old wild card that you can pick for any decent retailer being online or physical.
For fans of Marvel (Spider-man, The Avengers, Ant-Man).
Avengers Infinity War (DVD/Blu-Ray)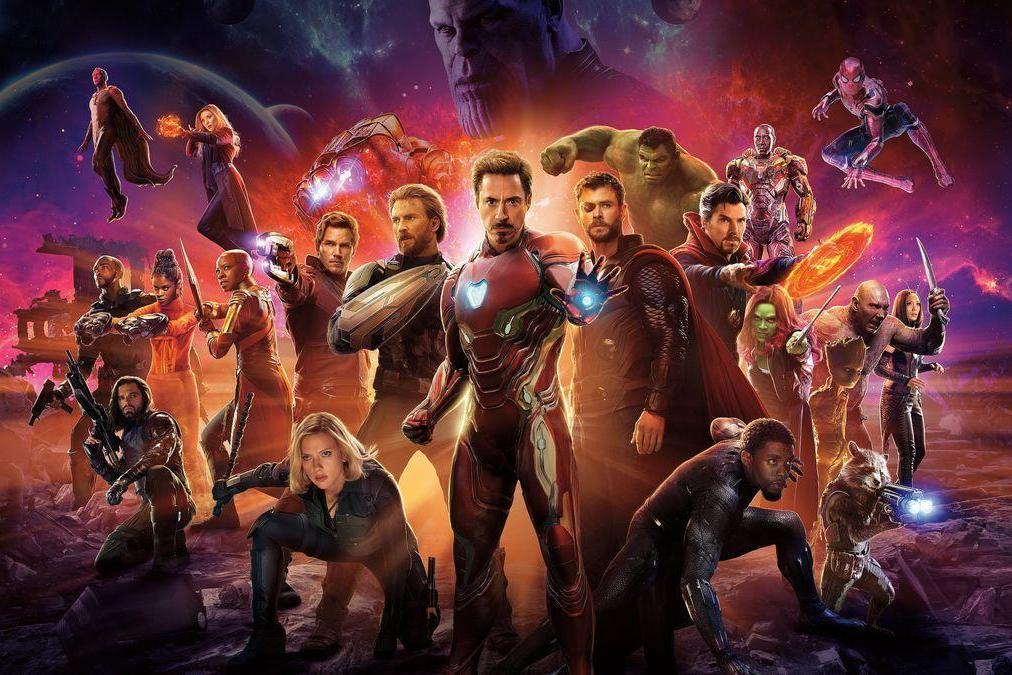 Nearly a decade worth of storytelling comes together as sinister baddie Thanos makes his move against the universe and only The Avengers stands in his way.
Can The Avengers save the day? I can't say, you'll just have to get it for someone this Christmas.
Ant-Man and the Wasp (DVD/Blu-Ray)
Marvels answer to Batman and Robin promises to be a whacky and fun adventure as clueless hero Scott Lang needs to save the day again along with his new partner in Heroism, Hope Van Dyne.
A  fun entry into the Marvel Universe for all the family and a nice one to watch on Boxing Day.
Spider-verse Trade Paper Back
You've probably seen the trailer now let your loved one read the comics that inspired it all. A tale of Spider-man/woman and everything else in between teaming up to do battle with a powerful foe.
For fans of DC Comics (Batman, Superman, Justice League).
Batman Ninja
Mixing anime with a comic book legend we see the Dark Knight return to animation in this film adventure which sees him do battle with the Joker in Medieval Japan in the animation style known as anime (AKA Japnese animation like Pokemon or Beyblade)
Batman Night of the Monster Men
Christmas can be about people coming together and teaming up to take down that Turkey on Christmas Day.
Night of the Monster Men is in that vain as this trade paperback sees Batman and his gang of heroes take on a monstrous conspiracy.
For the one you're unsure about
Power Rangers Trade Paperbacks
[block]5[/block]
It's been a wild year for Power Rangers comics as we saw all Power Rangers come together to fight an evil Power Ranger. From January to December it's been a good year for the series. Any trade paperback you can get your hands on will be a real corker.
Naruto Manga Vol 1 or Tradepaper Back Containing Volume 1 to 3
Manga is essentially a Japanese comic book. Naruto is a tale anyone can get behind, a young orphaned Ninja trying to make his way in the world. It's like Harry Potter but he's a ninja. A tale full or thrills, giggles and heartbreak a read they'll struggle to put down.